e-mail Us!.......................Please Sign our Guest book!
Nothong but LOVE this weekend!!!
Jeff 's 50th B-day Slide show this weekend
At The Youth Hostel Fort Warden
Pot-Luck at 6pm Slide show at 7pm
New 6 week photoshop Class series TBA soon...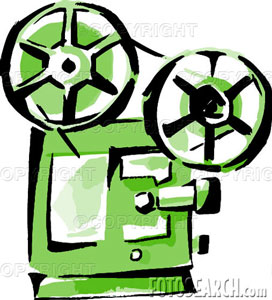 Thanks to all who came and had a full evening of ORBS!!!
" ORBS"
For info Call Jeff at: 360/ 385-5825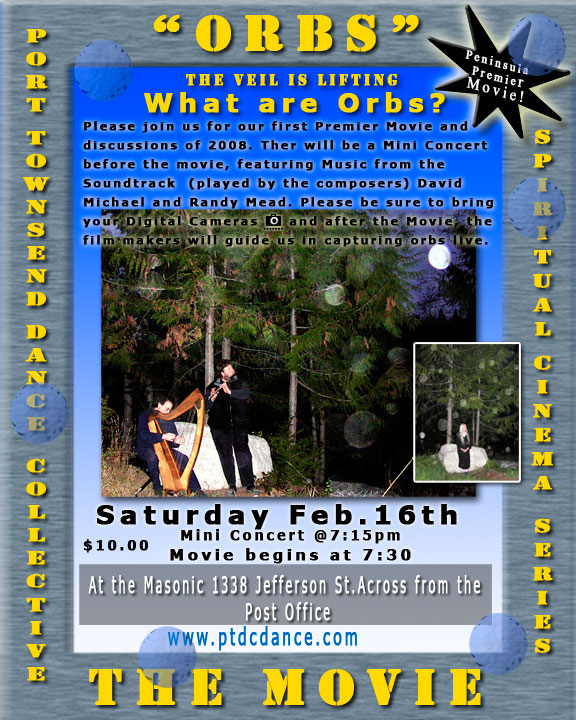 Be sure to bring your digital camera for a live Orb demo!!!!!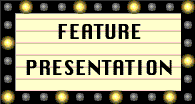 Thank You All Who showed!!!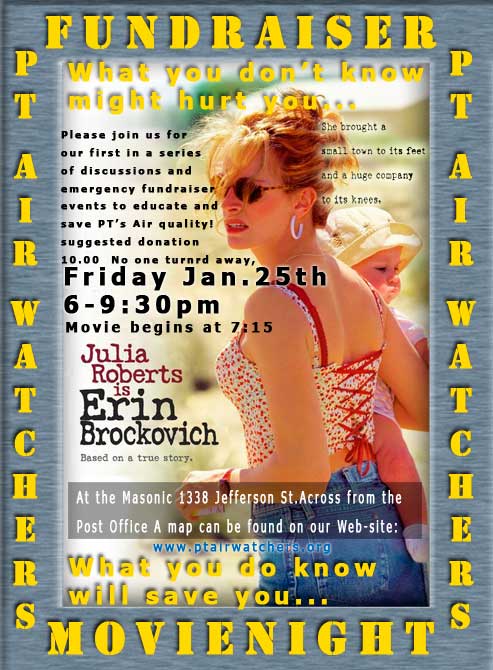 Dj Jeffy Fresh is cooking
some new goodies...
Fresh mmm
Click here for our new guest book- We love e-mails, so we can send you PTDC newsletters + happenings!!!
Please Click Here for a Look at Jeff's Photo Show
Dj Jeffy Fresh at Earthday Port Townsend
click to see U-Tube of us at Earthday PT.
Thanks to everyone who supports PTCD all year round..
Thanks to "Lindy James"
Thanks to Mikiya my Sweetie...
Thanks to all of the Dancers!!!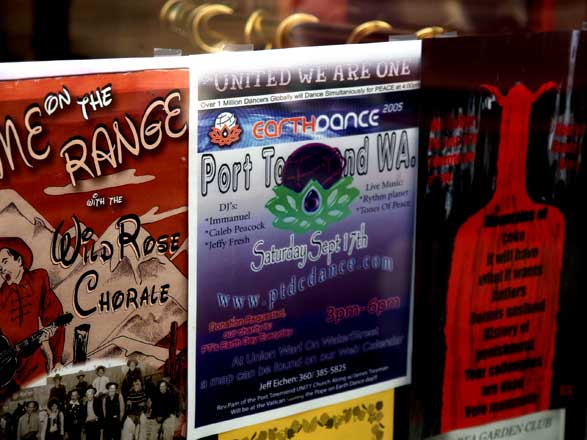 We Are Looking forward to the return of
Linc w/ (Tone Of Peace) & World Music Boogie...
Thanks to Linc for a fun Boogies this past year...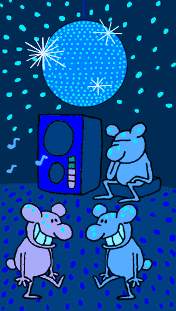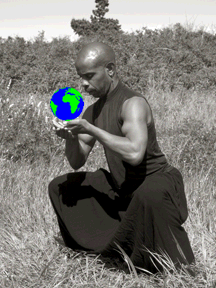 5 rhythms Dance Workshop w/ Michael Molin-Skelton is not booked yet....
Do not miss this opportunity to Dance with the Master.
See you there...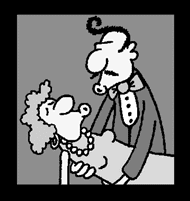 PS: This is a Alcohol and Smoke-Free Dance...


Coming Soon!!! World Music w/ Linc + Mirimba Live !!!
TBA: "Salsa Saturday"
Get Ready for Marimba Saturday... Every 3rd Saturday--- Featuring Linc and his very new Band...
Bring Kids, Drums and lots "O" Love...!

Salsa Saturdays will be Grooving soon in 2008!

Please Click on This Summer Calendar for our interactive Calendar!!